亚洲的一般旅游提示和资源
如果您计划第一次到亚洲旅行,您可能想看看下面我们的顶级旅行技巧。我们还添加了一些在亚洲非常有用的旅游资源。
Pick a destination in Asia
Travelan
The delicious food is a reason many people want to travel to Asia.  However, up to 70% of travelers leave the country with the memory of constantly running to the restroom. Travelan helps you avoid situations like those. Learn more here.
Read my latest blog posts about asia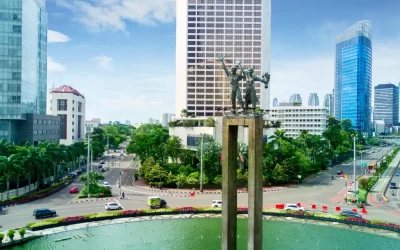 Are you looking for the cheapest places to travel in Asia? Then you have many wonderful options to choose from! Made up of 48 countries, the Asian continent is the largest in the world. Whilst countries like Japan and Singapore may be off the list for the traveler on...
阅读更多信息