你打算去澳大利亚和新西兰旅行吗?
Pick one of the best destinations in Oceania and discover great travel tips.
General travel tips & resources in oceania
If you're planning your first trip in Oceania, you may want to take a look at our top travel tips below. We also added a few travel resources that are very useful in Oceania.
Pick a destination in Oceania
Read my latest blog posts about Oceania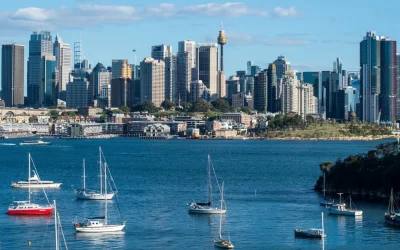 If you're thinking about visiting Sydney one of the first things you will need to figure out is just how many days in Sydney you will need. Australia's largest and oldest city, Sydney is a vibrant destination with a multicultural vibe and fabulous weather all year...
read more