Are you planning your trip around the world?
Pick a continent.
Read my latest blog posts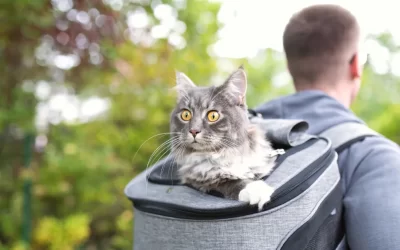 If you love to get out on the trail and want to take your kitty along for the ride, then you need to find the best cat backpack for hiking! Specially designed to keep your furry friend safe and comfortable, a cat backpack for hiking keeps your pet close to you and...
阅读更多信息